ABOUT
GARMENTS 创立于2017年
GARMENTS 以染色体为灵感来源,代表着我们每个人独特的生活方式
染色体,随种类,发育阶段的不同,其形态千变万化
我们也一样,在成长时,也拥有着不同的态度与追去
每一款衣服都有属于自己的DNA
他作为载体,代表着我们每一个人,让服装称为我们代表自我的方式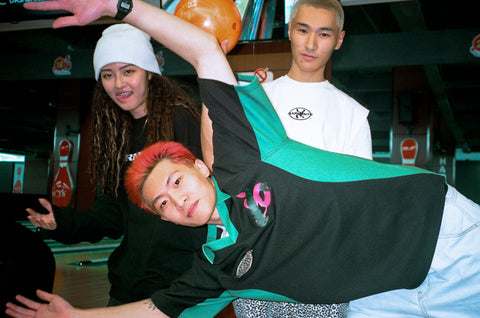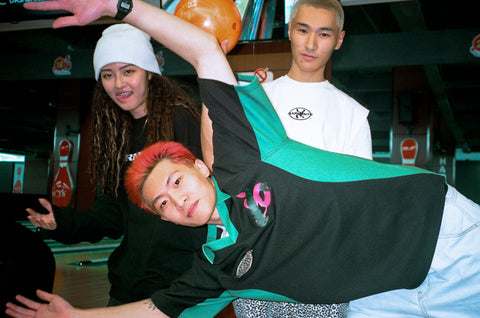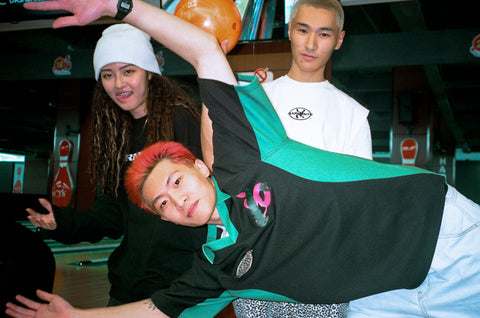 Founded in 2017, GARMENTS takes chromosomes as a source of inspiration that represents the unique lifestyle that is each of us. 
In different stages of development, different  chromosomes their morphology is ever-changing and we are the same. 
Every garment has its own DNA
As a carrier, it represents each of us, making it the way we represent ourselves.